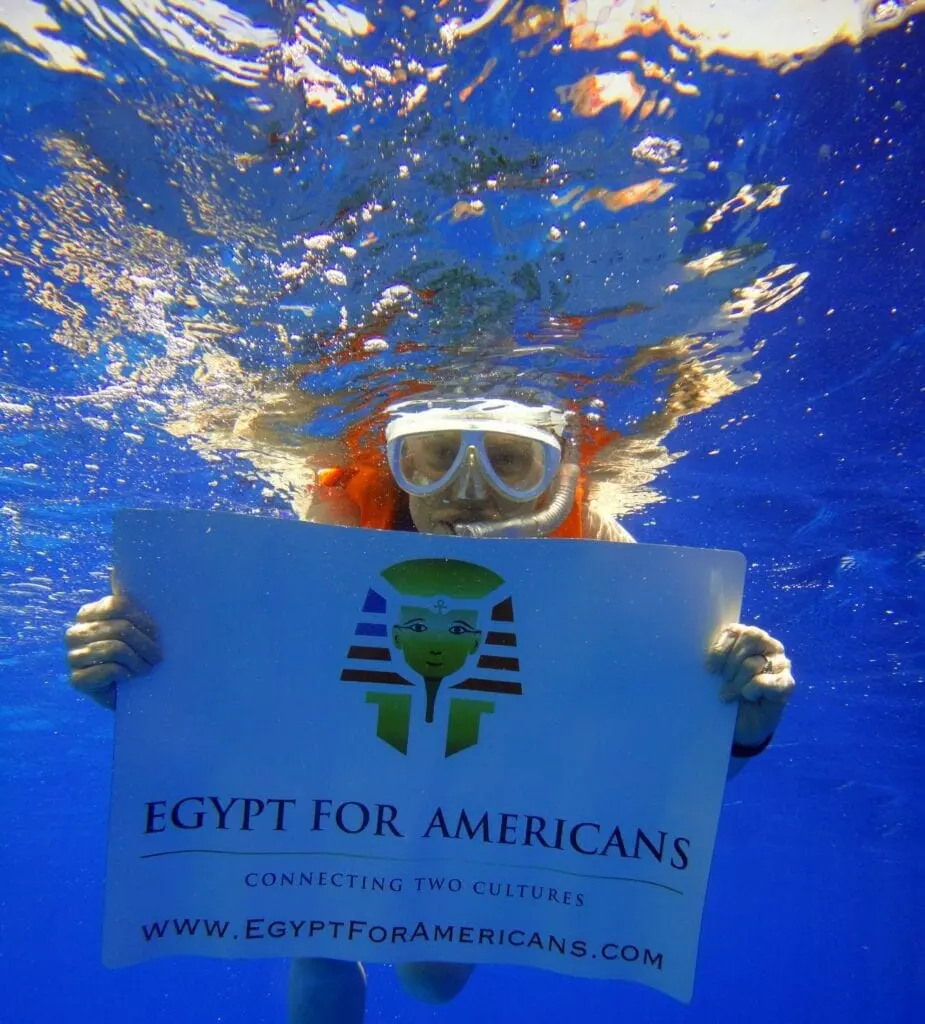 Sharm El Sheikh | Egypt | The Best Resort Town in the Red Sea
Looking for travel to a resort area? Head to Sharm El Sheikh. Sharm El Sheikh is the best resort town in Egypt and the Middle East. Located on the southern tip of the Sinai Peninsula. Sharm is replete with adventure, rural and Egypt ecotourism opportunities. Not only do foreign tourists enjoy Sharm, but it is also a popular destination for many native Egyptians. Sharm El Sheikh overlooks the Straits of Tiran at the mouth of the Gulf of Aqaba.
Estimated reading time: 3 minutes
Best Sea life in Egypt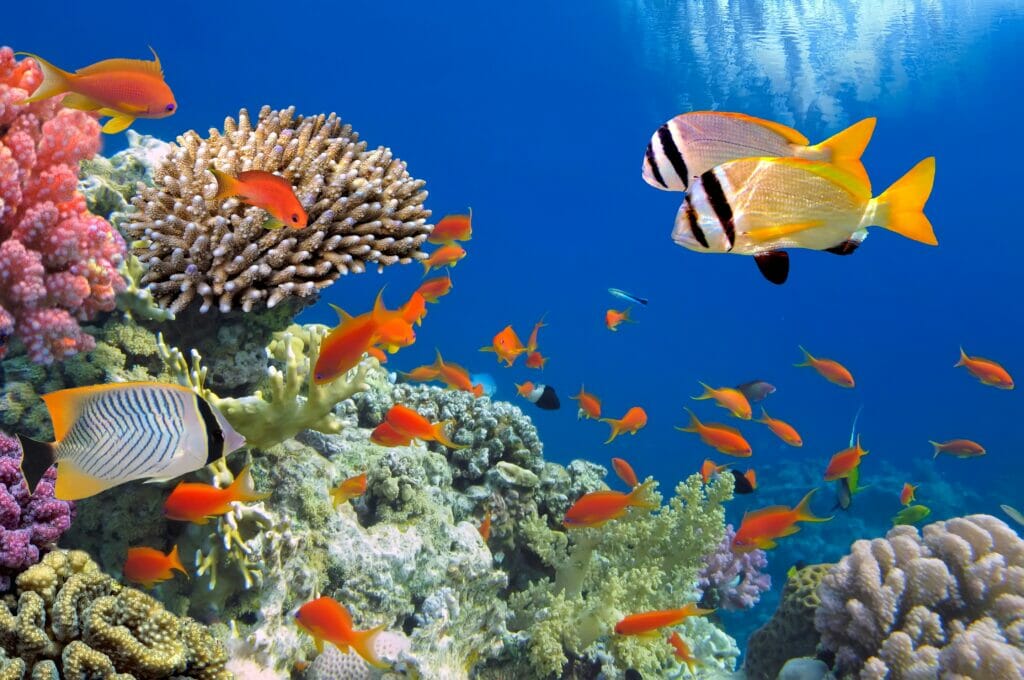 Sharm El Sheikh boasts long, hot summers and warm winters. Its waters are clear and calm for most of the year and hold a consistent temperature from 70-82 degrees Fahrenheit. These ideal conditions of this Egypt best resort lend a helping hand to the fishing, scuba diving, and snorkeling businesses as there are 250 different coral reefs and over 1000 different species of fish for tourists to enjoy. Sharm also offers windsurfing, kitesurfing, parasailing, boating, and canoeing.
Red Sea Resort Town with Middle East Feel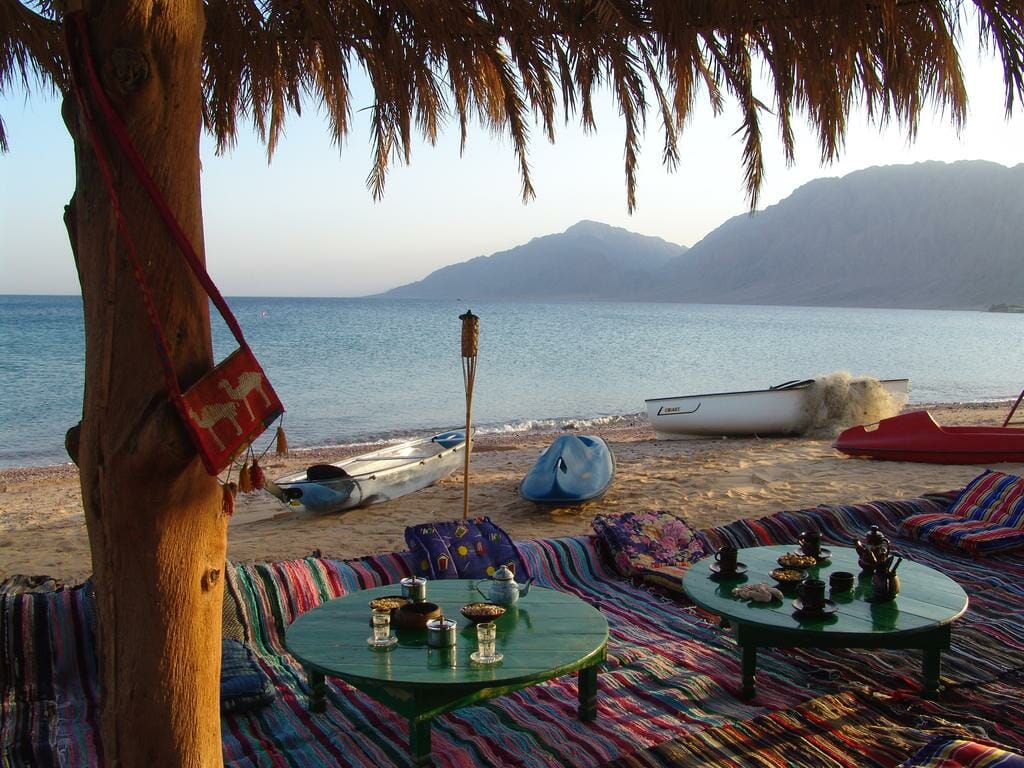 In addition to the abundant sea life adventures, Sharm El Sheikh provides other Egypt ecotourism opportunities for those who choose to visit. Prepare for fun if you are interested in teeing off on a golf course, or riding ATVs through the desert, or are captivated by bird watching, or are ready to relax with spa treatments. Sharm El Sheikh will provide. Are you looking for an exciting and upbeat nightlife? The colorful Bedouin handicrafts and coffee shops that provide whirling dervishes as well as belly dancers provides the unique middle eastern experience. Should you wish to try a little sheesha (aka hookah), you'll be in the right spot.
Mount Sinai and Moses Burning Bush with few hours drive from Sharm El Sheikh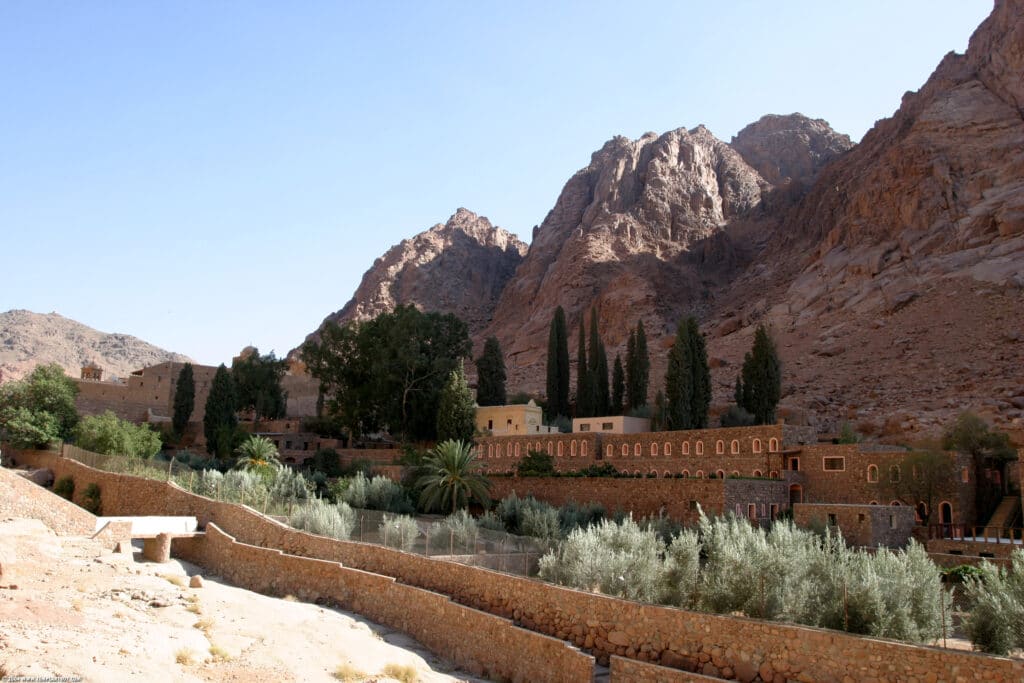 One of the other incredible adventures is that it is the starting point for a trip to Mt. Sinai. From your hotel in Sharm El Sheikh, you'll be picked up and escorted to the base of the mountain. You can choose to hike the mountain or enjoy a camel ride halfway to the top. From there you will ascend to the top of the mountain to await a stunning sunrise experience. Take it all in before you descend the mountain and find yourself at St. Catherine's Monastery.
Saint Catherine's is a fully operational monastery that welcomes visitors daily. One of its most popular attractions is what is believed to be the Burning Bush of Moses. You will be able to witness the Bush as well as tour the grounds of the monastery. The artwork and the artifacts found within the monastery are incredible. Mt. Sinai and St. Catherine's is totally worth your time. Plan your Egypt Tour Package today and add few days to Sharm El Sheikh and Mt. Sinai.
---