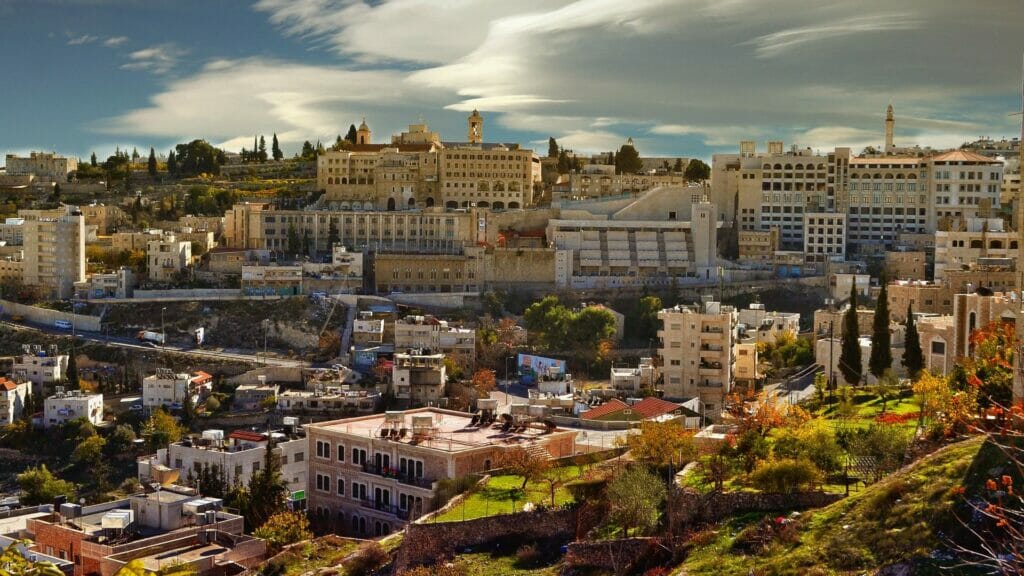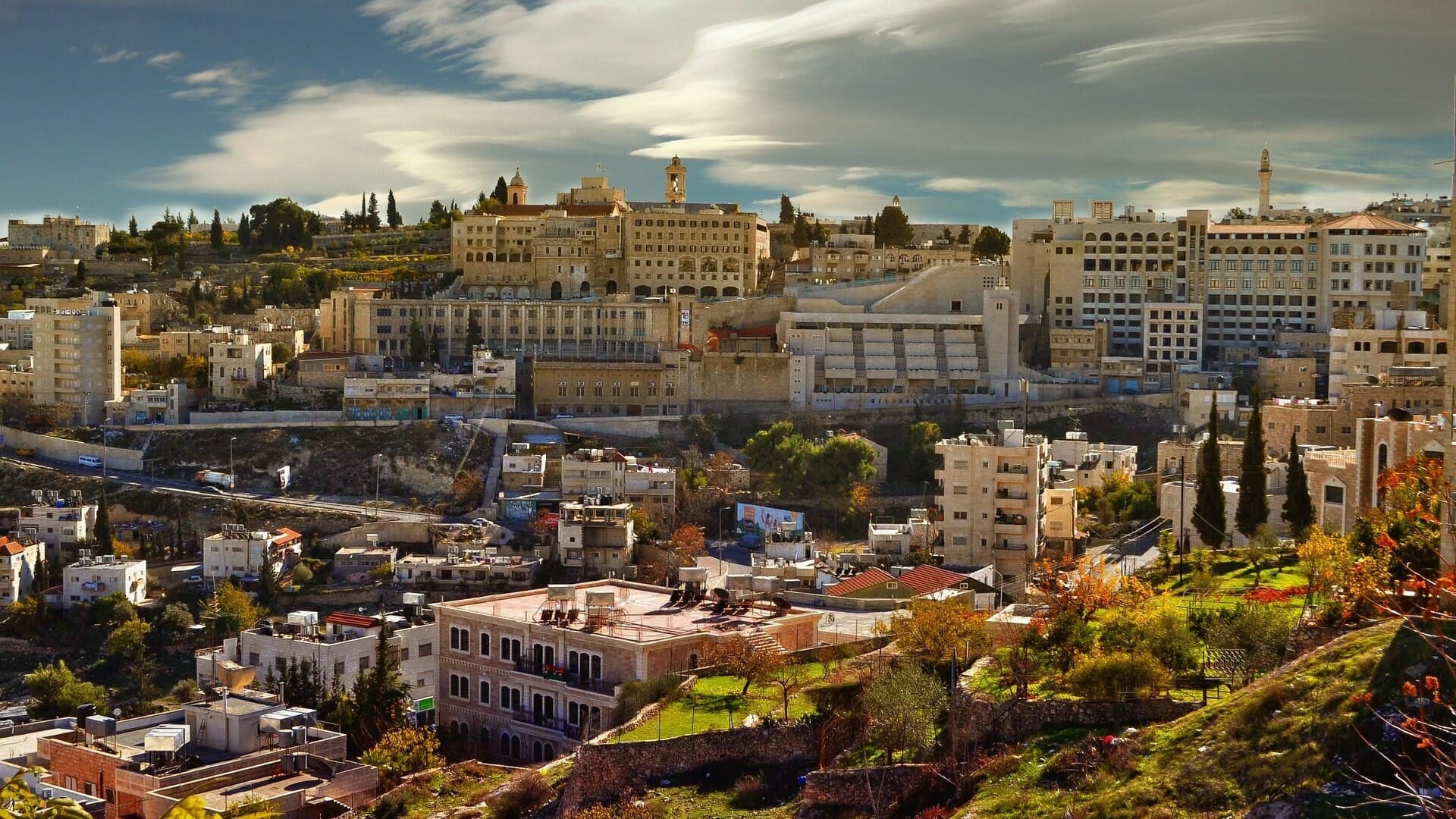 Bethlehem | Jesus' Birth Town
"Oh little town of Bethlehem, how still we see thee lie…" Today, Bethlehem- Jesus' Birth Town is a bustling little town that holds the beautiful memories of Jesus' birth. 25,000 people live within the city limits of Bethlehem, and the city looks forward to those people who are on a pilgrimage to visit Christ's birthplace. Inside the Church of the Nativity is a grotto that preserves the site many believe to be Christ's birthplace. This church complex was the first site classified as a Palestinian UNESCO World Heritage site–designated in 2012. Bethlehem is a must see in any of the tour extensions of Egypt and the Holy Land Tour.
Estimated reading time: 3 minutes
What are the monasteries of Bethlehem?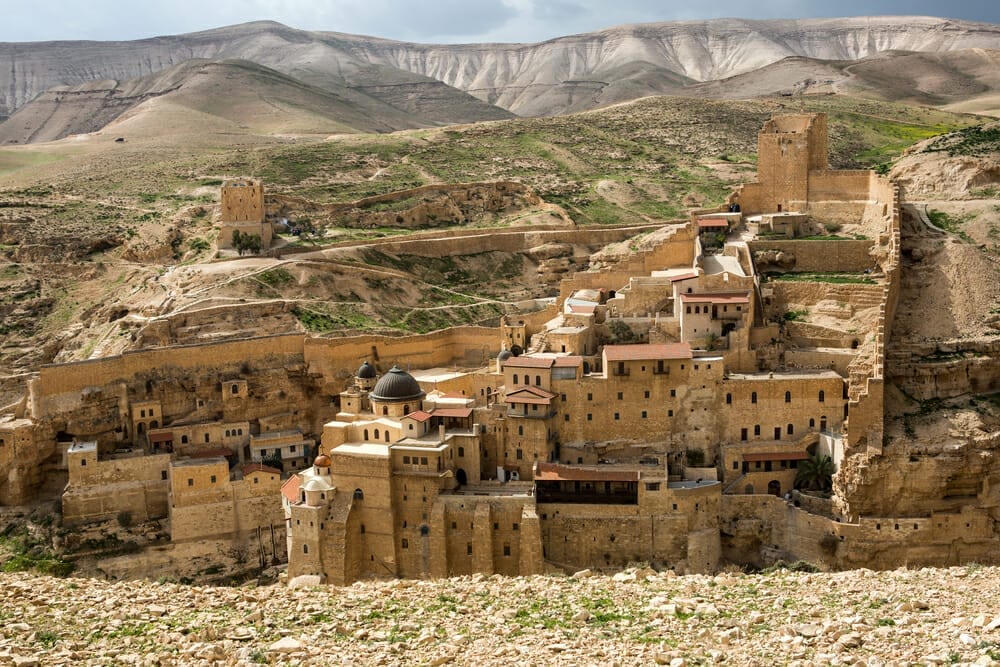 On the exterior, visitors admire the beauty of three different Bethlehem monasteries that connect to one another. They are the Greek Orthodox, Armenian Apostolic, and Roman Catholic. The Greek Orthodox and Armenian Apostolic monasteries both display bell towers that were built during the modern era. To enter the holy site, visitors walk through a small entryway and make their way into the sanctuary. To the right of the alter is the Grotto of the Nativity.
What are the two locations within the Grotto in Bethlehem?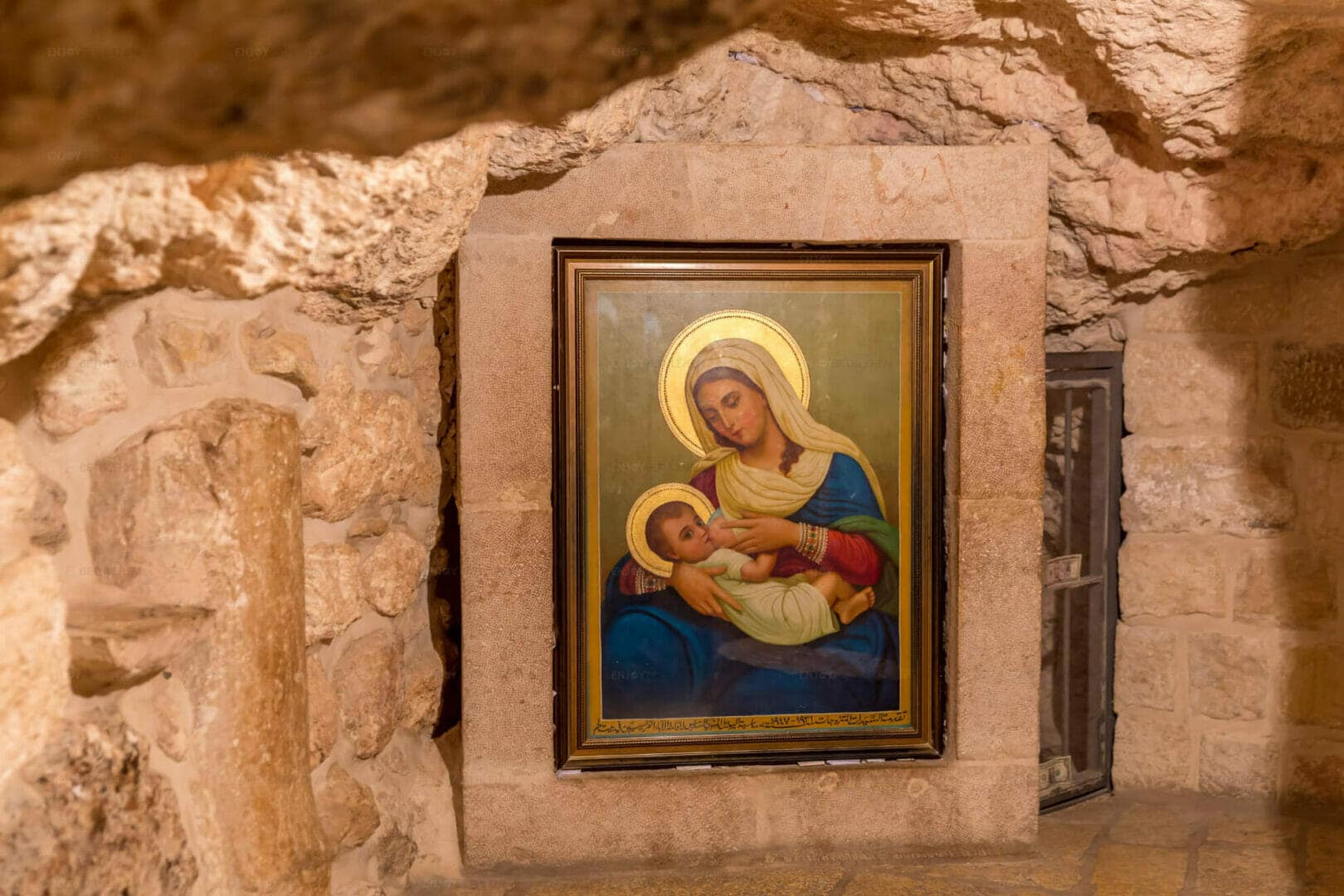 There are two important locations within the grotto. The first location has a mark with a 14-pointed star that they embedded into the marble floor. This star proclaims the traditional site of Jesus' birth. The second spot, a 180 degree turn from this location, is the manger site. It is lit with candles and allows visitors the opportunity to imagine the baby Jesus, laying within this grotto on his first days of life on Earth.
You could add few days to any of Egypt For Americans' tour packages (a range of 6, 7, 8, 9, or 12 days) and enjoy an amazing Egypt and the Holy Land Tour. In these few days tour extension and while in the region you could visit the holy land with Tours For Americans. When visiting the holy land with us, you could spend couple days visiting the beautiful country of Jordan, couple days visiting Jerusalem and a tour to Bethlehem is definitely a must.
---
You may also like to read: