Contact Egypt For Americans
Ask EGYPT FOR AMERICANS about the hand picked and premade Egypt tour packages ranging from six to twelve days:
6 days and 5 nights Egypt tour package provides you with a great insight into the two major cities of Egypt- Cairo and Alexandria.
7 days and 6 nights land only tour package covering the valley of the Nile river from Cairo to Abu Simbel.
8 days and 7 nights in Egypt with four nights on one of the luxurious Nile Cruises.
12 days and 11 nights Egypt tour package provides the land and Nile river adventure from Cairo to Abu Simbel. You will also go on an exceptional Egypt experiences in both Alexandria and Faiyum. Alexandria is the second largest city of Egypt. Faiyum is the peaceful country side town with its unique hand craft pottery.
EGYPT FOR AMERICANS' private Egypt tours

g

ive you the opportunity to be in control of every aspect of your tour, however you might want to tour Egypt

in a group

with choosing one of EGYPT FOR AMERICANS' set group tour dates and benefit from our Egypt group tour rate.
Compare all EGYPT FOR AMERICANS' tour packages here and start planning your amazing Egypt adventure today. Not only you could make changes to any of our private Egypt tour packages, but you could also customize your Egypt tour package from scratch with the help, knowledge and expertise of our Egyptian tour expert based here in the US. 
Add few days while in the region to visit Jordan, Jerusalem, Dubai and Abu Dhabi.
Learn and read more about Egypt in our blog page.
You may find your question listed in our FAQ, and if not please fill out the form below and we will be glad to contact you back as soon as possible.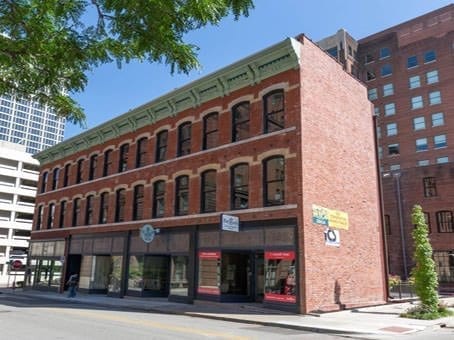 I want to tell you about a city that has just recently been unearthed in Egypt. This city, dubbed "The Lost Golden City", is likely the...