Corporate and Business Travel Services
in Egypt for Americans
Egypt for Americans provides exceptional corporate and business travel services in Egypt by helping American companies make the most of what they spend on business travel and offer them a wide range of travel services with an exceptional American standard service level. 
If you are American Company doing business in Egypt, we will be glad to help. Egypt is not only our main travel business focus, but also we are the Egypt travel experts in the United States of America. We apply our expertise in Egypt to help your employees with all their travel needs, so that they focus on achieving their business goals and tasks in Egypt. Whether your company has short or long business plans in Egypt, we will provide all your travel-related services. Your people matter to us, so our people give all-out effort to serving their business travel needs in Egypt with expertise and smile!
For a successful business trip in Egypt for Americans will provide the following business travel services:
TAILORED PLANNING.
Our experienced and friendly team delivers completed business itineraries with pre-and post travel packages if requested.
ACCOMMODATIONS RECOMMENDATION and BOOKING.
Based on your requirement, and utilizing our comprehensive database of accommodations, our team researches, recommends, and books the most appropriate accommodation for your team and the job. 
TRANSPORTATION.
• Individual and group transfers to hotels, sites and projects. 
• Meet and Assist services at the airports.
• Competitive group bookings on scheduled and chartered domestics flights.
24/7, 365 days a year SUPPORT IN EGYPT.
No matter where you are in Egypt or what time it is, you and your business travelers can reach us 24/7, 365 days a year.
SAVINGS and VALUE.
Our advisors work hard to save your money. Your bottom line wins with our lowest fares on domestic flights within Egypt, hotel discounts, and our ground transportation competitive rates.
Doing business in Egypt or planning to be? Contact us today and we are glad to help!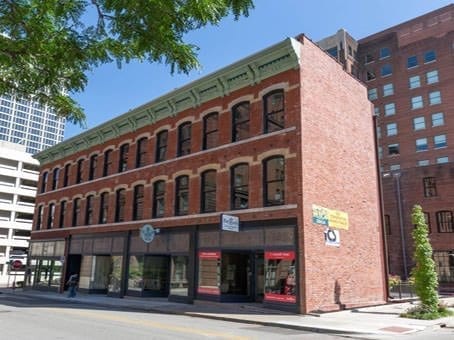 I want to tell you about a city that has just recently been unearthed in Egypt. This city, dubbed "The Lost Golden City", is likely the...