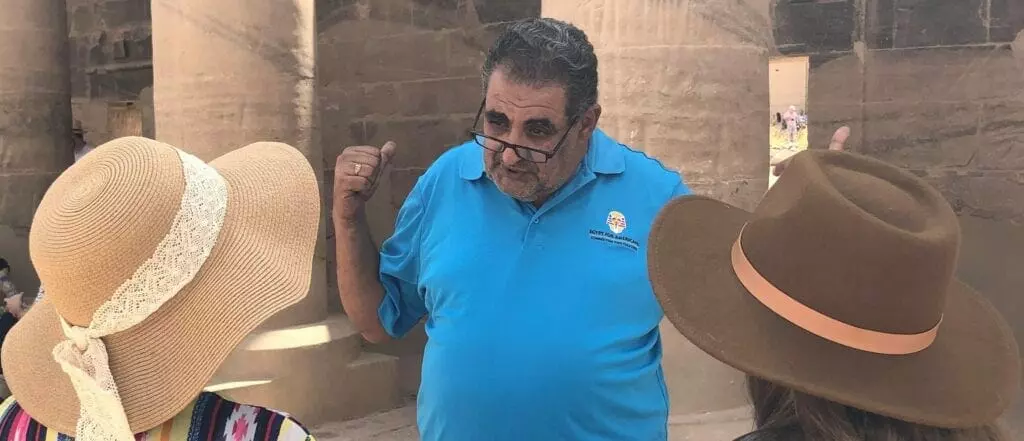 Egypt Group Tours vs Private Egypt Tours | The Better way to visit Egypt.
Private Egypt Tours versus Egypt Group Tours; Today I went to a training session. One of the perks for the day came in the form of two words—LUNCH PROVIDED. I was a little excited to see what I was going to eat, and when it arrived, I was indeed mostly pleased. We had boxed lunches. Within those boxed lunches, our main item—the sandwich—was negotiable. We could pick beef, turkey, ham, or vegetarian. After we made the big decision, however, the rest of the meal was picked for us. We could trade our flavor of chips or cookie if we found someone willing, but all of us had coleslaw and a cold pasta salad. In all, I ate the sandwich and loved the cookie (mine had m&ms). As for the rest, I either tolerated them (spicy chips and coleslaw) or threw it away (pasta salad).
Estimated reading time: 5 minutes
As I sat and looked at my meal, I thought that my boxed lunch was a lot like some of my past group tour experiences. The main part of my trip was good. I was able to see many of the sites that I wanted to see, but as for the extra excursions aka "the authentic experiences", I sometimes loved it (cookie), but often I just went with the flow because that's what the group was doing (chips and coleslaw). Even after having said that, my trips were amazing. I loved meeting new people, and I was thrilled to have exposure to things I never thought I'd enjoy, and yet, I always find my favorite way to travel has been through private tours.
EGYPT FOR AMERICANS' Private tours provide the personally-created experience I want. Here's why:
Ask away.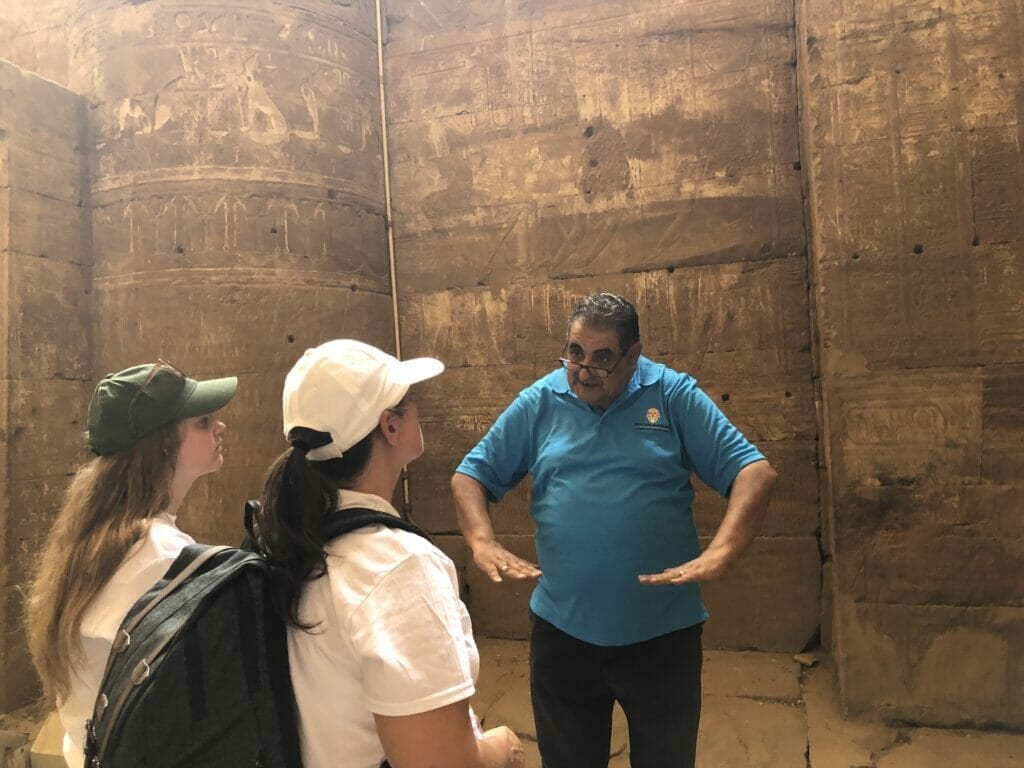 I am a curious traveler. I want to know why things function the way they do, and how cultures seem to thrive in their environment. When I'm in a private tour, I have the flexibility and freedom to ask everything I want to ask. My Egypt for American guides are there for my benefit, and they are more than happy to stop and explain things I want to know. With a group tour I often find myself holding back. I don't ask everything I want to know, and I sometimes continue to wonder.
My schedule.
Traveling in groups generally has a specific start date. Sometimes that date doesn't work for me or the person with whom I'm traveling. By choosing to travel in a private tour, that start date is entirely left up to me. I don't even have to worry that I'll miss my entire tour if there are plane troubles. While I might lose out on an excursion because of the loss of time, I know Egypt for Americans will readjust and pick me up when I'm able to arrive. I won't have to figure out how to catch up to a tour that's already started.
Be picky.
When I choose a private tour, I have the ability to alter the schedule if I choose. Maybe I'm enthralled with a site and want to spend more time there or there's an off-the-beaten-path site that I want to see. There could also be some places offered as a guide for a private tour that don't interest me. With that private tour, I can let Egypt for Americans know, and they will alter the itinerary to suit my interests. I can pick what I want to see and do.
Enhanced experience.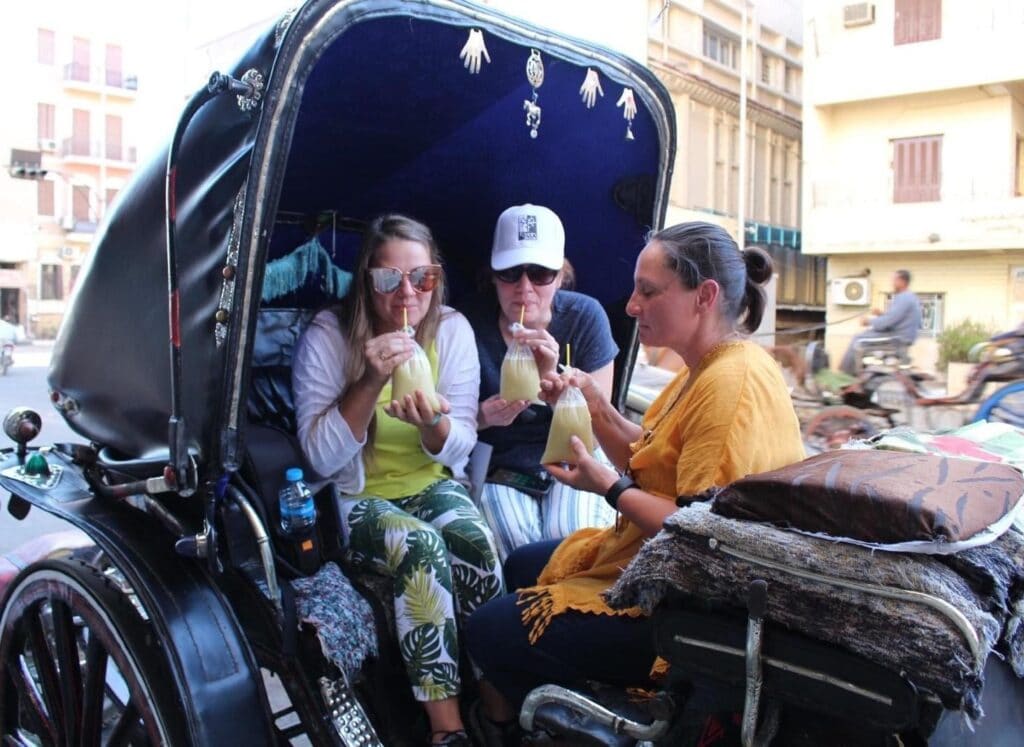 Tour companies often have worked with local vendors to provide unique experiences that are not offered to the general tourist. These experiences can include: traveling down a closed tunnel or watching locals create and tell the story of how they hand-make pottery or papyrus. These private tour opportunities will make a great travel experience.
Best value.
Value doesn't always mean cheap. Value includes the price, but it also takes into account the experience. Through a personalized itinerary, travelers have the opportunity to create and see everything they want to see. As for cost, the price of private tours offered by Egypt For Americans is very comparable to the price of group tour, depending on your group size. Travel with some friends, make it a couples trip. Finding the right number (usually four or more) can create an experience that is not only personal but also as affordable as group tour.
Private touring is the best value way of touring. We at Tours For Americans are the experts of private tours to Egypt and many other middle eastern cultures such as Jordan, Jerusalem, Dubai and Abu Dhabi. Speak to our Egyptian tours expert based here at home in the US and start planning your life time private tour experience.
---
You may also like to read: